Our adventure day was filled with fun, s'mores, and  the great outdoors!
We crafted all kinds of outdoor goodies to bring home! Painted rocks, custom bird feeders, and their very own terrarium! We even had a raffle to win an anole lizard! Congrats to Samia!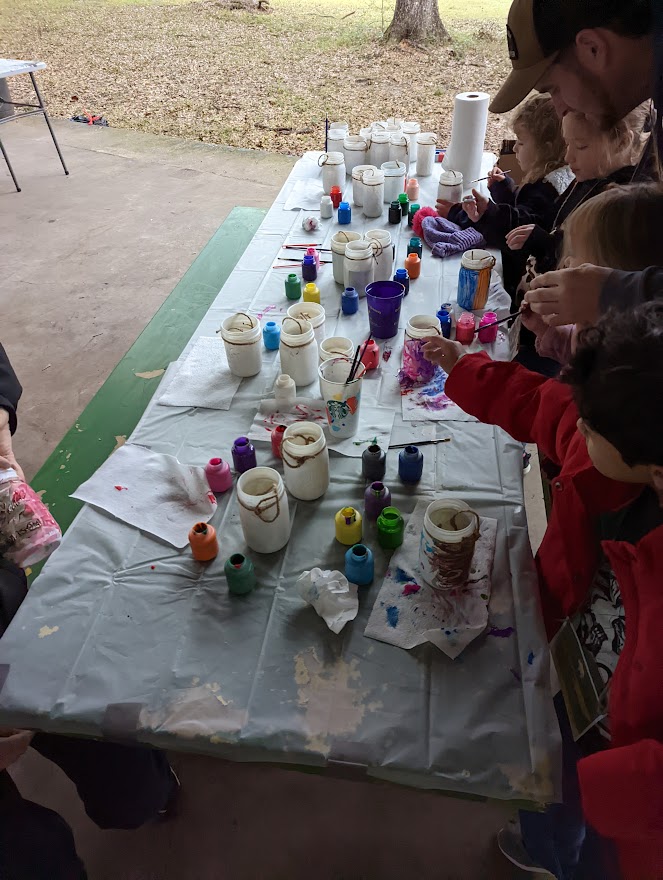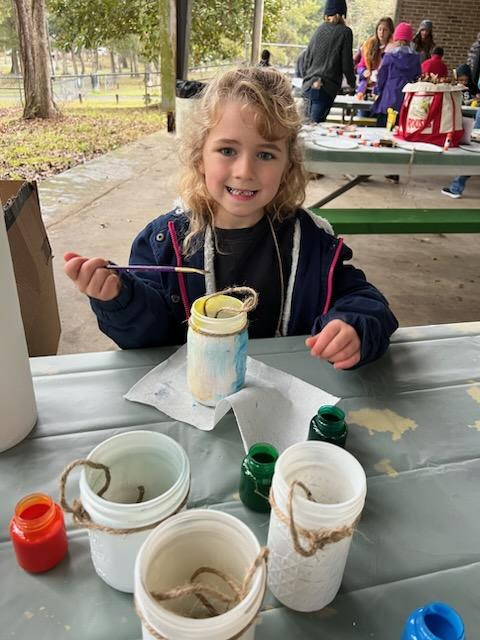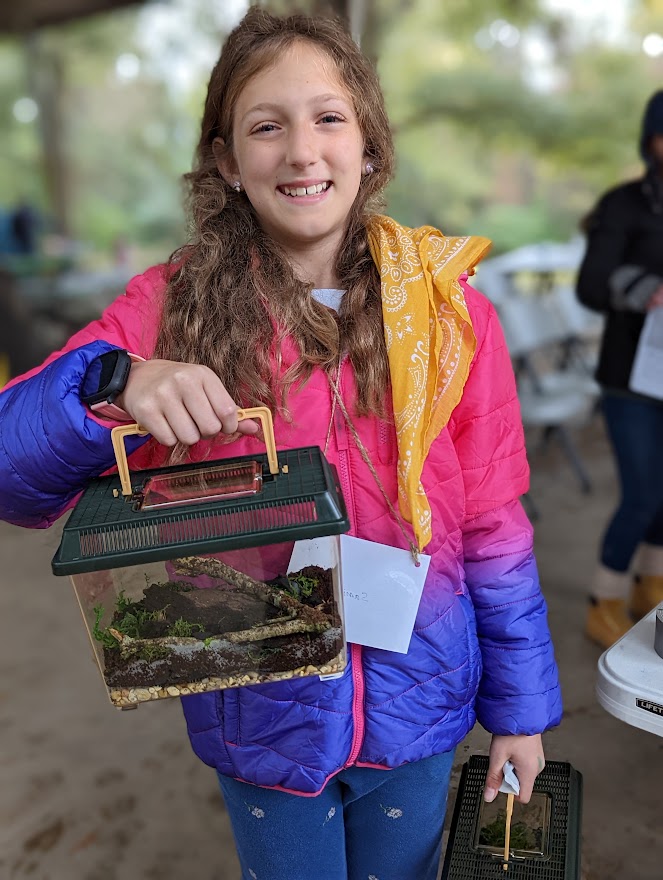 We had dessert before lunch! You can never go wrong with s'mores in your belly and on your face.