Rip Van Winkle Gardens Hike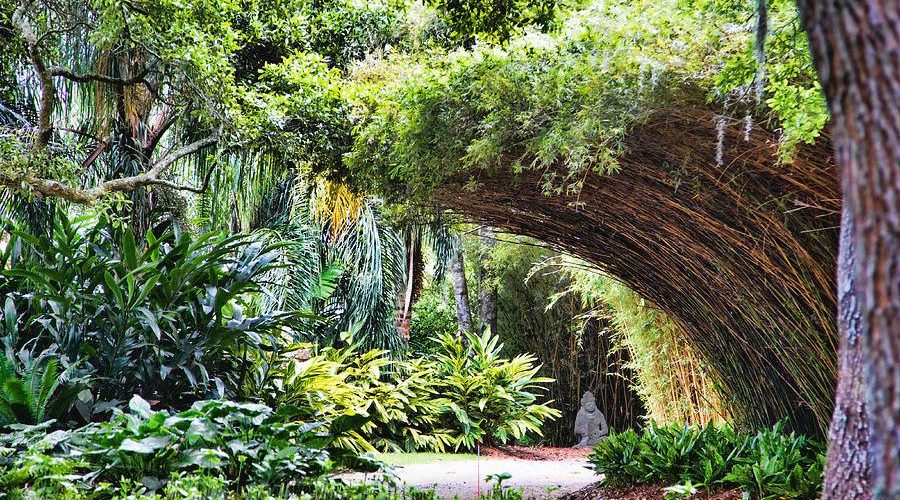 We will meet there at 9am and begin our walk through the gardens shortly after gathering everyone. This is a great time of year to enjoy the blooming gardens of Rip Van Winkle!
RIP VAN WINKLE GARDENS PRICING
Children, ages 6 to 17: $8.00
Adults, 18 and older: $14.00
Seniors, 65 and older: $12.00
Let us know if cost is an issue for you and we will make sure you get to come on the trip! We can also discuss carpooling for anyone interested.
Bring water and comfortable walking shoes.
Date: Sunday, May 7th, 2023
Time: 9a.m. CST
Location: Rip Van Winkle Rd, New Iberia, LA 70560, United States
Things to bring: Water, hat, and comfortable walking shoes