Help us to kick start the Acadiana Archery League for Youth and Adults
Hey, this is Hunter with Nature's Journey.
Help us start our archery league and become a part of it! A donation-based free Archery League by the non-profit Nature's Journey for Mental Health. Acadiana Archery League focuses on developing discipline and to master archery, and strive to achieve challenges and compete with their peer archers.
We aim to teach, coach, and guide youth youth in the sport of archery. Like any sport, we all aim to help each other develop discipline and sportsmanship. 
Please help us get this program off the ground to create a lasting club and sport for youth and adults alike.
Thank you!
Hunter Trahan
Funding or donations to provide:
Bows & arrows

Arm guards

Targets

Target mounts

Paper targets

Clothing and bandanas

Trophies, badges, and certificates

Miscellaneous expenses
Values:
Inspiring love of the outdoors

Sportsmanship

Companionship

Etiquette

Structure

Competition

Integrity 
Lessons & Safety Training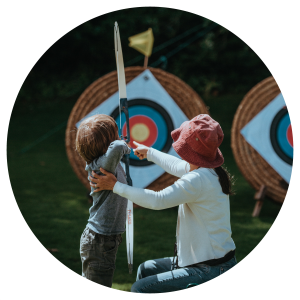 Safety and responsibility is a top concern. All members will be instilled with the knowledge and discipline to respect safety rules.
Rated Challenges
Earn certificates and medals based on performance. Support and encourage other members to maximize their potential aim for excellence.
Archery Competitions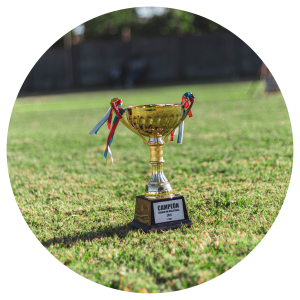 Compete with your peers. Make your way to the top of the leaderboards. Prove your skill and earn trophies and medals.
Interested in learning archery? Sign up for yourself or your children to get involved.
Your tax-deductible donations will help us to start our Acadiana Youth Archery League by Nature's Journey! This league will include safety trainings, practices, rated courses, and competitions! All complete with awards, certificates, and trophies. We aim to create a community with a shared passion for the sport of archery, instilling sportsmanship, ethics, and integrity.
All donations of $40 or more will get a Nature's Journey t-shirt, hat, or bandana with a nature-themed design as a gift from us!