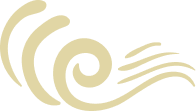 Memorable Outdoor Experiences
We are a community of people who strive to make fun and memorable outdoor adventures. We strive to enhance the lives of our members by creating the best human-powered outdoor adventures available.
Our top picks this
Summer
Get into the outdoors to and discover the healing power from within yourself.
Find the adventure that's right for you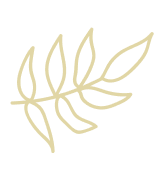 Nature's Journey is lead by However, if for any reason we let you down, you'll be eligible for our 100% satisfaction guarantee and we'll refund you your money, no questions asked.